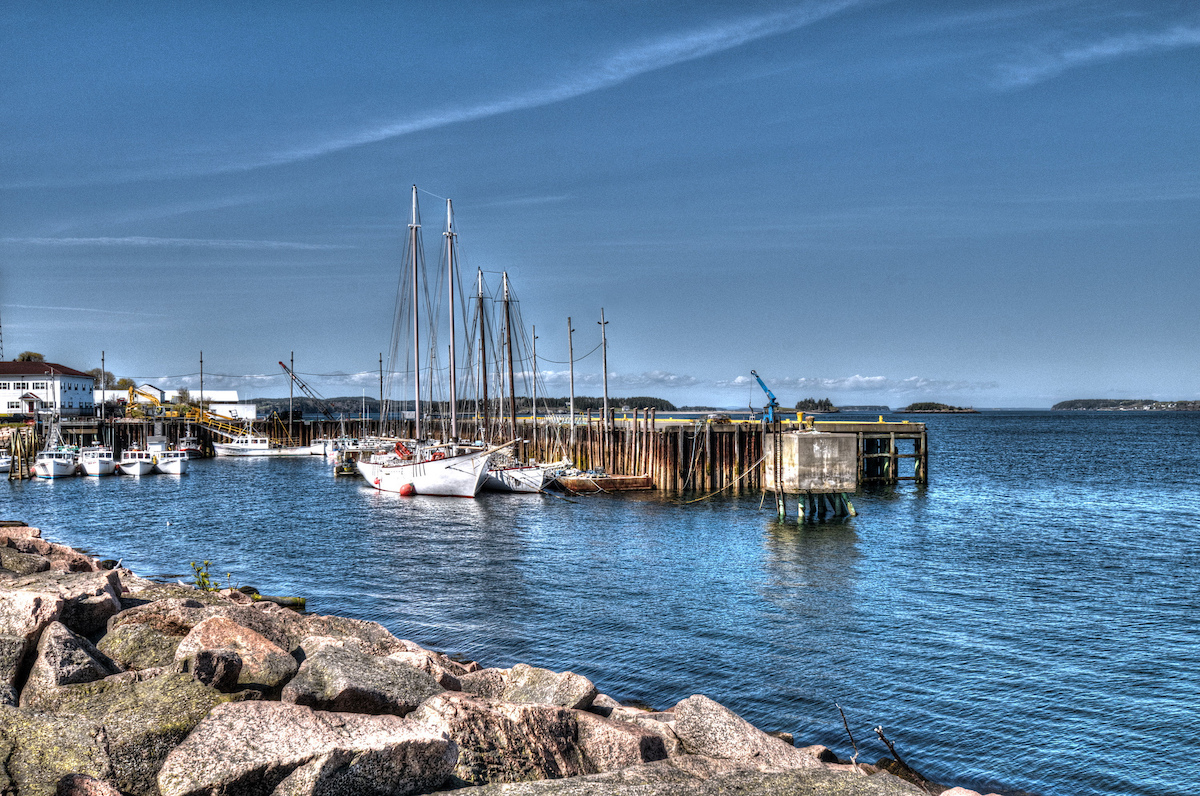 Eastport, Maine
The city of Eastport is conveniently located on "The Quoddy Loop" making access to hiking, sightseeing, sailing, and exploring coastal towns very convenient. While in Eastport, you can set sail on Butch Harris's boat for a tour around Quoddy Bay or spend the day hiking in Shackford Head State Park, come back to shore in time for lunch at Quoddy Bay Lobster, do a little shopping at The Commons (where you'll find the work of local artisans), explore antique shops, and finish the afternoon with a tour of one of the last stone-ground mustard mills in the country, Raye's Mustard. In the evening, have dinner at The Chowder House restaurant or The Landmark 1887 and check out the Eastport Arts Center for a regularly changing schedule of events.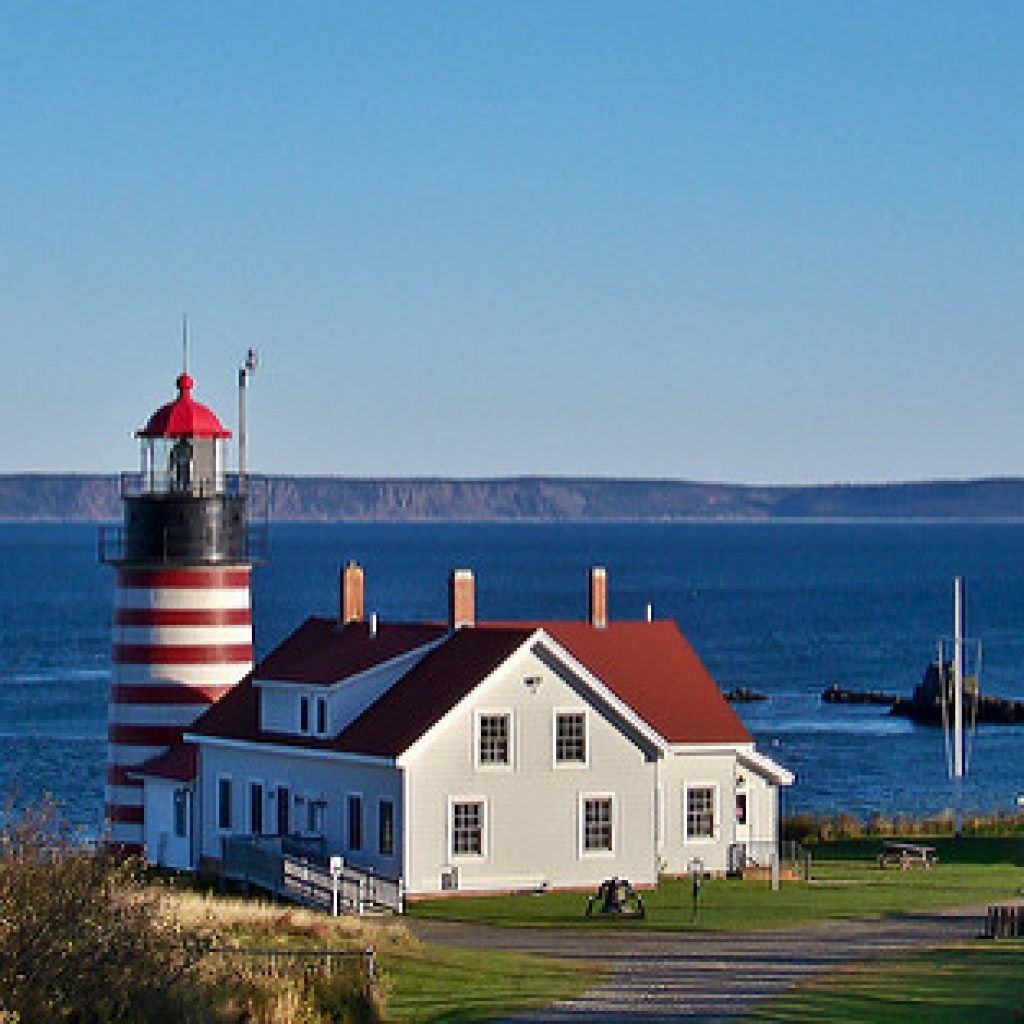 Lubec, Maine & Campobello, New Brunswick
Lubec, Maine, the easternmost town in the United States has plenty to explore including West Quoddy Head lighthouse and park with 541 protected coastal acres (pack a picnic and enjoy the sea views). It is also the crossing point to Campobello Island, New Brunswick, where you can visit Roosevelt Campobello International Park and Head Harbour Light Station, built in 1829 and accessible only by foot at low-tide (don't worry – Greg at Kilby House can review the tide tables with you before you leave for the day). Upon returning to Lubec, enjoy dinner at Water St. Tavern, Cohills, Franks, or The Wharf, and check out live music at Lubec Brewing Company. If you are in town on Wednesday evenings in June – August, check out the fantastic concerts at Summer Keys in Lubec.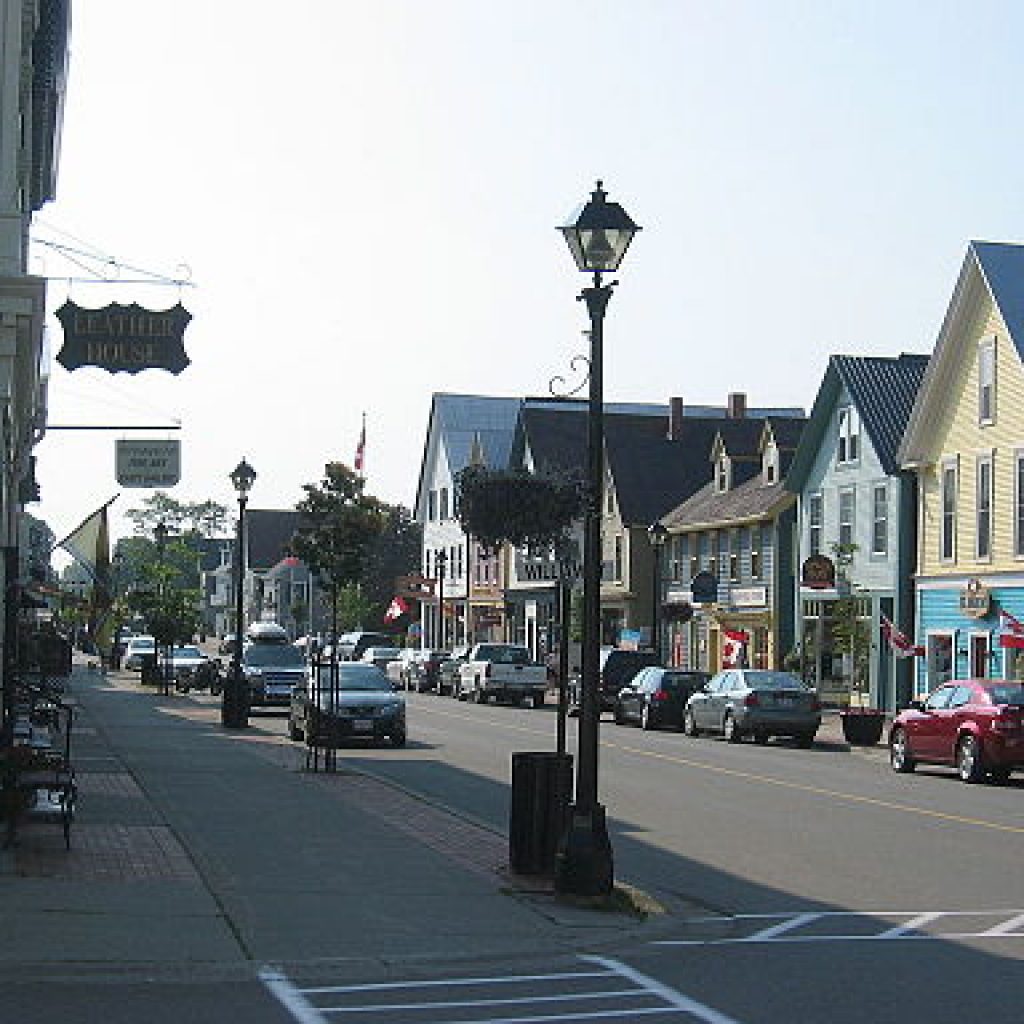 St. Andrews, New Brunswick, Canada
Voted Best Destination in Canada by USA Today 10 Best Readers' Choice 2017, St. Andrews, is a short, 1-hour drive from Kilby House Inn, and is sure to be a memorable day trip. Start out by exploring Minister's Island, which is accessed during low tide by driving across the ocean floor! (your host at Kilby House, Greg, will be sure to help you time this just right). Enjoy hiking, biking, and birding on the island's trails. Enjoy lunch at the hidden gem, Niger Reef Tea House restaurant, stroll Kingsbrae Gardens (named one of the top ten public gardens in Canada), and enjoy dinner at The Rossmount Inn or the historical Algonquin Resort before heading back to Kilby House Inn for a restful night's sleep.